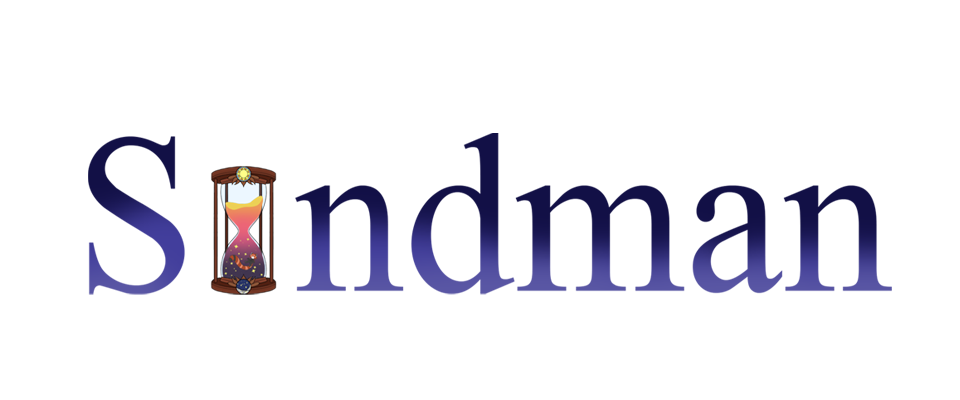 Sandman
A downloadable game for Windows and macOS

Run, Jump, and Roll your way through the Sandman's world as you defeat enemies and race to escape the nightmare in this open-world, third-person, adventure game.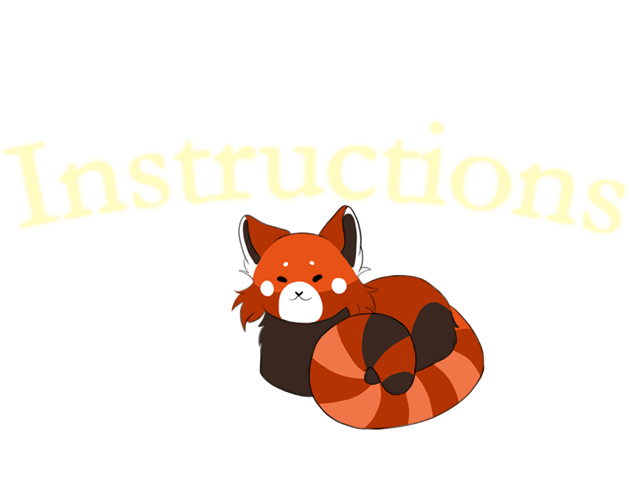 Roll your way through the Sandman's dream world collecting his good dreams scattered across the land to escape. Roaming around the lands are the Sandman's henchmen, the Lucidums, trying to steal the good dreams from you! Gain speed and roll into them to take back the dreams. You'll need 12 good dreams total to escape or you'll be stuck forever!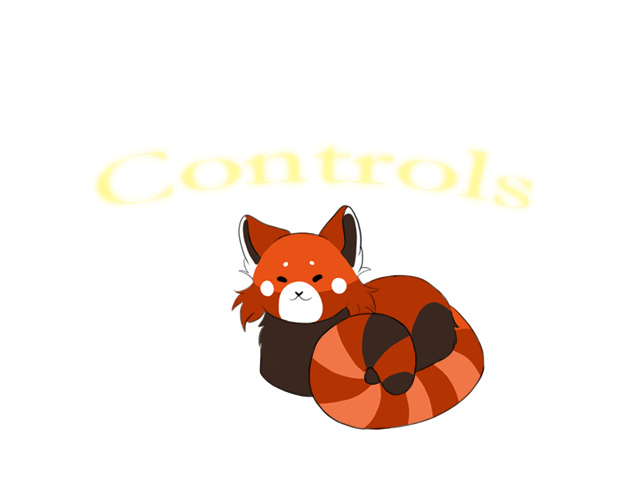 This game is recommended to play with a controller.

Keyboard
E - Roll
Space - Jump
WASD - Move
Mouse - Camera
Esc - Pause
Controller
Bumpers - Roll
A - Jump
Left Stick - Movement
Right Stick - Camera
Start - Pause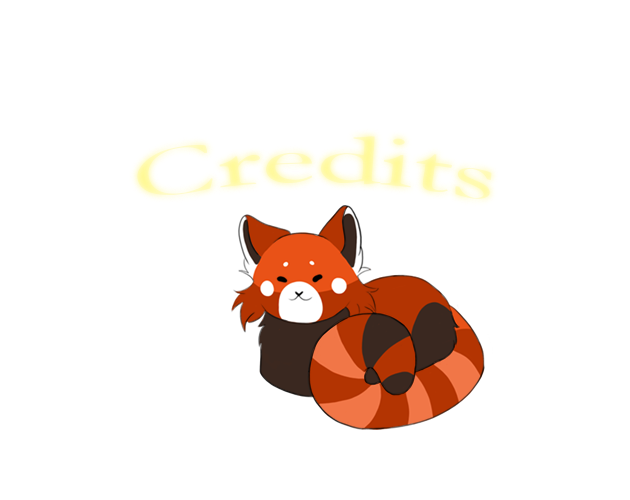 Created, Developed & Presented by Repose Productions

Game Artist's -
Character Artist: Kenzie Lanahan

Environmental Artist: Jake Reddick
Programmers-
Player: Nick Jordan
AI: Josh Albe
Interactable Objects: Cam Robinson

DISCLAIMER: This is a development build. Expect bugs.